05-03-2018
Summer ice with vodka …
Summer ice with vodka is perfect as a slightly different "welcome drink" or just as a delicious refreshing drink on a hot summer's day.
We have mixed CUBA Raspberry with red soft drink and freshly squeezed lime – a refreshing summer ice with vodka.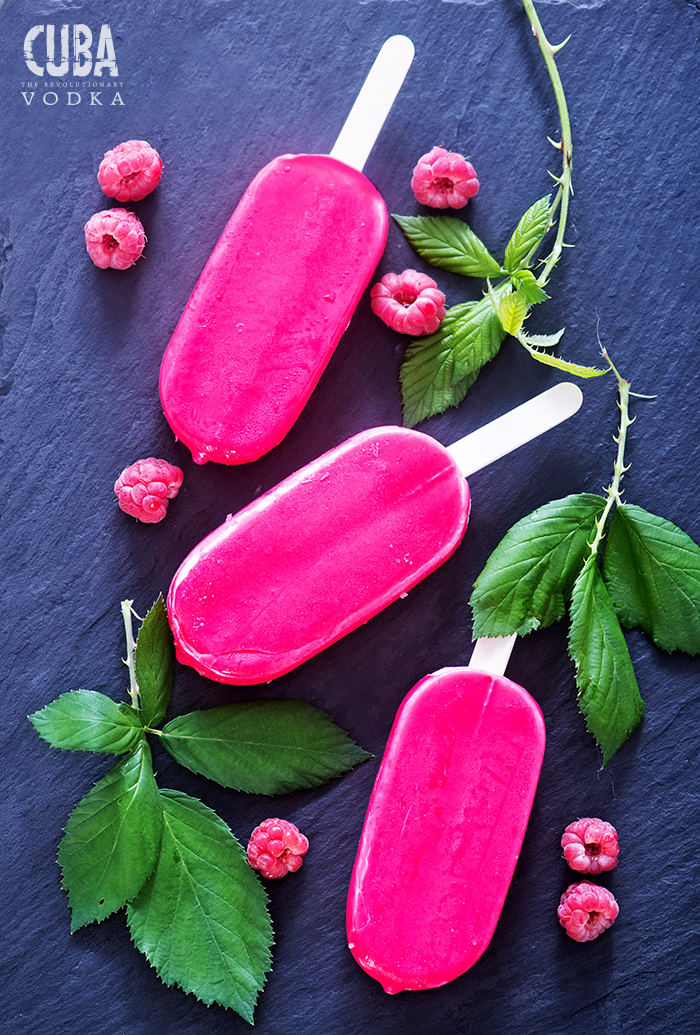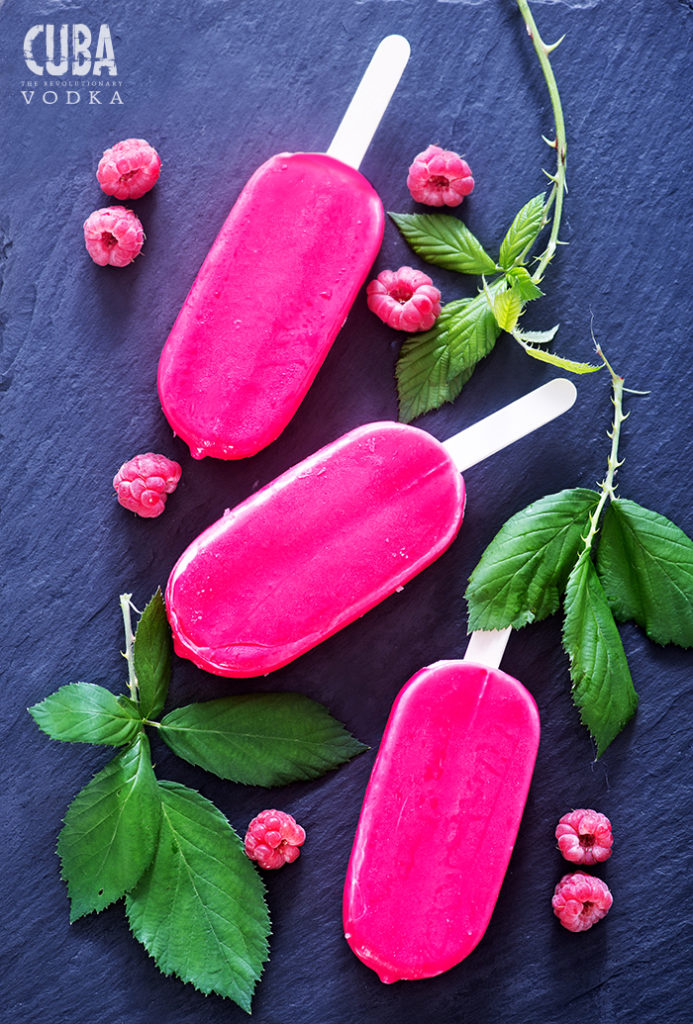 1. Mixed CUBA Raspberry with red soft drink (ratio 1 to 4 )
2. Add freshly squeezed lime (own preference)
3. Pour the mixture into ice moulds and freeze them for a min. of 4 hours before serving
The ice can be made in almost any type of mould. Wooden ice sticks can be bought in craftshops or online.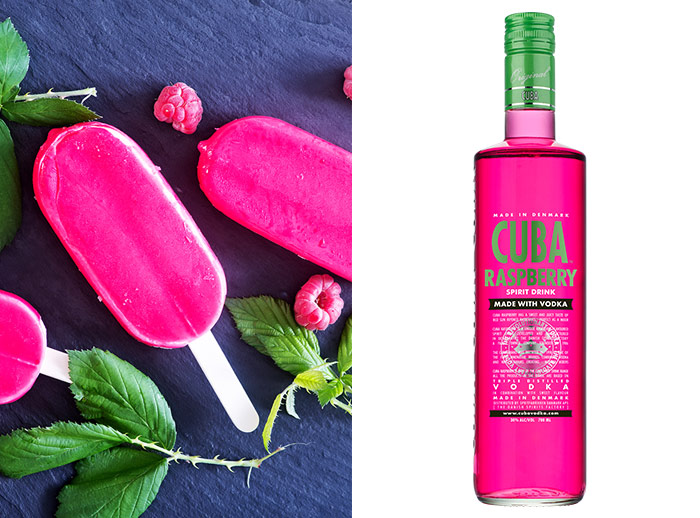 The recipe for summer ice with vodka is purely for guidance – change it so it suits your personal taste.
However, we guarantee that you can't go wrong with this combination – CUBA Raspberry and soft drink gives the most amazing taste of sun and summer.
Remember that ice melts faster when there is alcohol in. So keep it in the freezer until just before serving. If you have added too much vodka when you mix the summer ice, it might struggle to freeze, however should this happen, don't despair. You can just serve it as a slush ice instead. YUMMY!
Try even more delicious drinks with CUBA Raspberry:
Pink Razzia
2 cl.

CUBA Raspberry
Sprite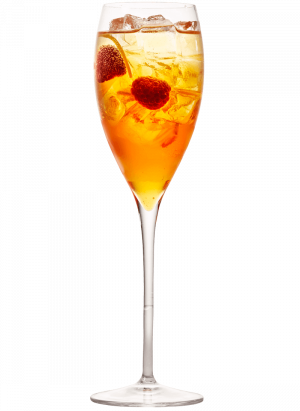 Sun Kiss
2 cl.

CUBA Raspberry
Orange soft drink

1-2 slices

Orange

2-3 pcs.

Raspberry
You can make any mouthwatering ice with alcohol with all of our CUBA drinks. Just follow the same instructions as above. Enjoy it.